---
DISCOVERY AND RESEARCH

---
Our first step with any new client, is 'Discovery & Research'
This is a vital element to begin the process as we discuss your objectives for the video content, analyse your existing marketing materials, your brand image and if requested, an audit of your social media presence and content. This consultation is something we offer for free as without it, we would be taking a stab in the dark.
---
---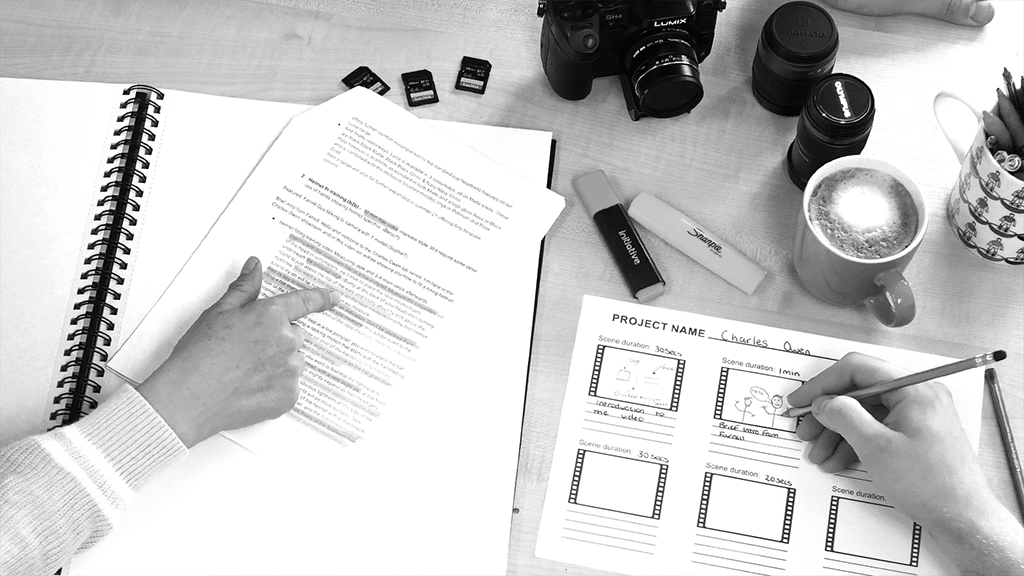 ---
---
---
---
After the consultation, we move onto the creative strategy. This is essential in nailing down the objectives of the project, how we will reach them with the content, what resources are required as well as to get the creative juices flowing. Once we and our client are satisfied with the roadmap laid out ahead, we then proceed onto the production of the content.
---
---
PRODUCTION

---
Following the storyboards as a guide, we move to filming the content. We organise the shoot whether that requires models, actors, props etc. We will bring all the equipment necessary, cameras, lenses, microphones, gimbals, shoulder grips, lighting etc. As well as the right amount of crew for the job, we won't bring what isn't necessary, this makes our production more cost efficient
---
---
---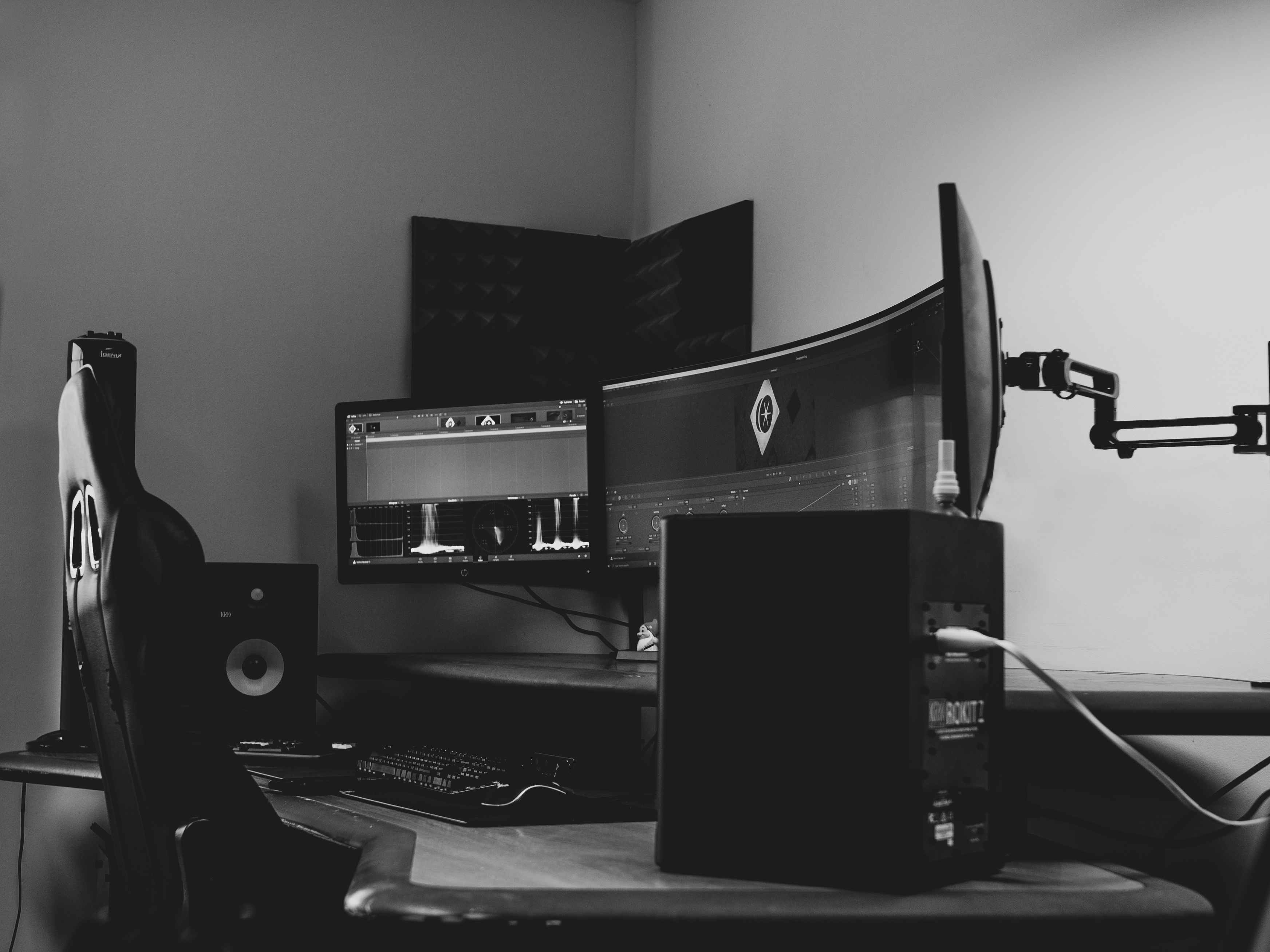 ---
---
POST PRODUCTION

---
This is the stage where the movie magic happens and all the pieces of the puzzle are
assembled. We construct the content according to the original creative strategy. This includes cutting the footage down, adding backing music, transitions, lower third animated text, colour correction, colour grading, voiceover, graphics the list goes on and on.
---
---
---
---
---
---
The work doesn't stop in Post-Production, we allow you to review the first cut and to make any amendments you deem necessary. There are two rounds of revisions allowed at this stage, within reasonable expectations and within scope of the original video concept. Once the amendments have been made, we will produce and deliver the final content in a high quality format for you to use on a variety of platforms such as Facebook, Instagram, YouTube, Vimeo, Website Embeds etc.
We never delete anything, and always keep a backup of footage and projects.
---
READY? LET'S TALK CREATIVE!
---