Bespoke video services has never been more accessible.
---
---
---
---
The foundation of any video production company, is the bespoke video production. See what sectors and services we can and have covered below. If you have an idea in mind for what you would like to produce, or need help with a video concept to fit in around your marketing campaigns and objective, the best thing to do would be to contact us and jump on a no obligation discovery call to see how we can help.
---
---
---
---
Concept & Storyboard
Pre Production Services
Production Services
Post Production Services
Aerial Filming
Up to 5.8k Resolution
Multiple Ratio Filming
Colour Grading
Motion Graphics
---
---
Digitally Optimised
Fast Turnaround
All in house equipment
Creative concepts
Socially Optimised
Vast Range of Post Editing Skills
All industries catered for
Many Shooting & Editing Styles
Excellent Communication
---
DON'T SEE WHAT YOU'RE LOOKING FOR?



---
Not all areas that we do have been covered above, so if there is something specific you require, or would like to know more about what we can produce, please do not hesitate to get in touch as we would love to discuss your project no matter how big, small, weird, creative or just downright exciting.
---
---
Consistent quality video content.
Monthly content packages that will help keep you consistent and up to date with online video marketing. We will learn your business, your marketing requirements, and help plan a video content strategy that we can then build into the ultimate bespoke package for you.

You get access to all our in house team and equipment, a vast range of skills and experience all for a simple fixed monthly cost that helps you budget and know exactly what you will be getting each month.

There is a minimum of 3 months required, after that, you can cancel anytime!
The packages below cover up to 40 miles from SY14, additional miles will be charged at 0.50p/mile
---
---
Your very own video production team.
---
Partnering with us as a white label service, you can now offer your clients a whole new product.
We work under your brand and take care of everything video from initial brief all the way through to the final deliverables.
We can do as much or as little client interaction as suits to ensure this service is built around your requirements.
No huge in-house investment
Full access to all video services
Benefit from additional revenue
Seamless and transparent
Access to the full team and all our equipment
---
We can also offer Social Media Packages to work alongside the video content/ads we create and E-Commerce packages to take care of all your online Social Media presence for you so you can dedicate more of your valuable time to the business.
We can ensure that the ad content generated will have the correct copy, creative and be directly relevant to your targeted audience. This means the ads will perform most efficiently increasing your ROAS.
The Social Media Packages will also generate organic content for your business page and news feed alongside the ads maintaining your existing customer's interest and even creating return purchases and enquiries!
For more information on these, please get in touch, we would love to discuss it with you!
---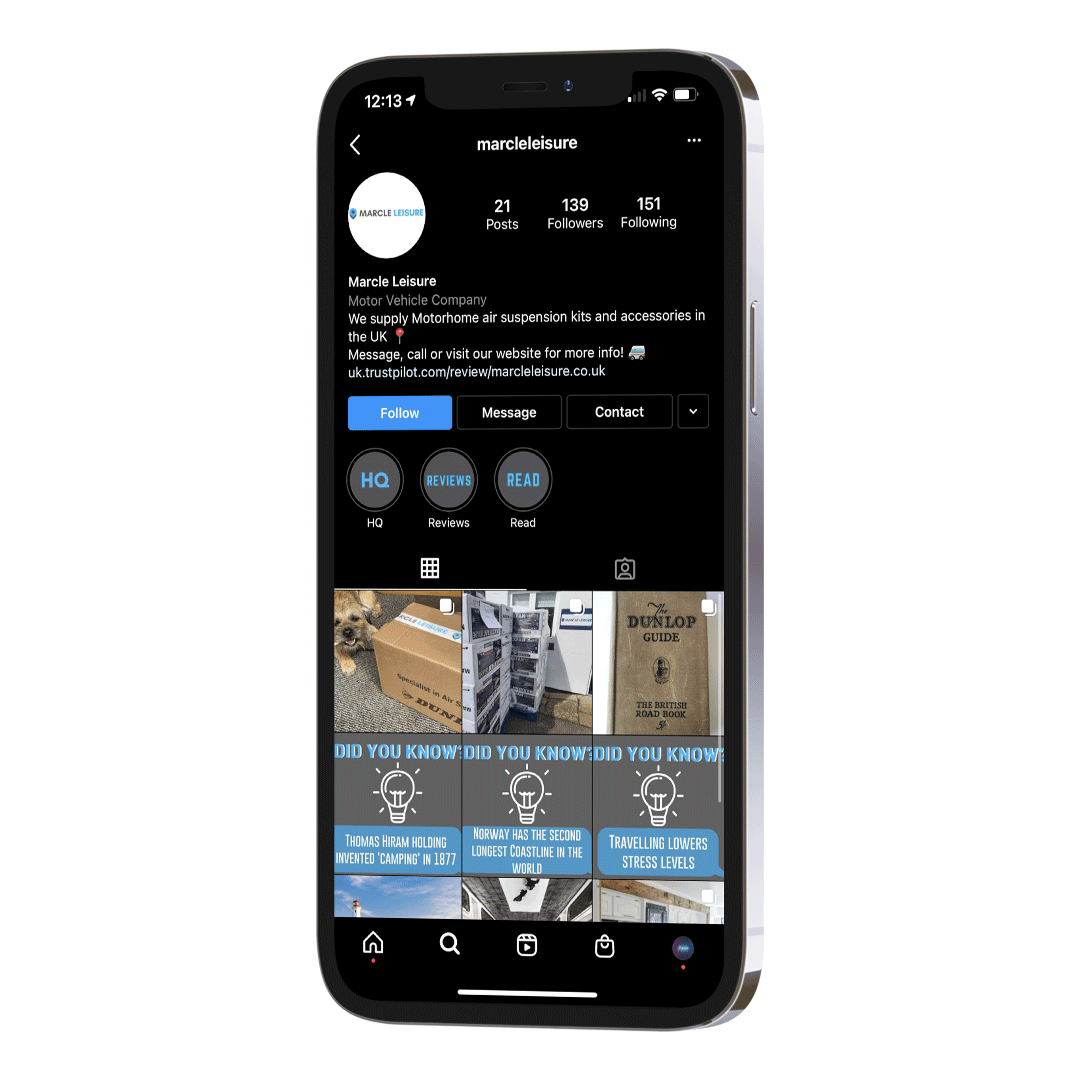 READY? LET'S TALK CREATIVE!
---